I really want to point out that woman have been hunting and shooting for many years! Its in our nature and its fun!
Hunter Education for Adults or children
In most states, if you were born in the last four decades, you must take a hunters safety course before you can buy any big game hunting license. This course will teach you the basics on how to hunt and handle a rifle safely.  After your course you must take a written exam and physical shooting exam.
For Utah
Website- https://wildlife.utah.gov/hunter-education.html
Course- https://www.hunter-ed.com/utah/
You will need to own or borrow a .22 rifle for practice and for your shooting exam. This may vary state to state.  A .22 LR rifle or a pellet rifle are the best to start with if you have never shot.
Find your State
https://wildlife.utah.gov/about/states.php
Course- https://www.hunter-ed.com/utah/
Best way to approach this is either talk to your hunter safety guide on what weapon would be best for you or your child. You may also talk to your local gun or archery shop on the best weapon and they can show you how to use it and what gear you need. Every state is different with regulations on camo and orange clothing. Pick up a proclamation booklet at your local sporting goods store or find the PDF online.  Be aware companies do make weapons designed for men, women and children.
Weapons used for hunting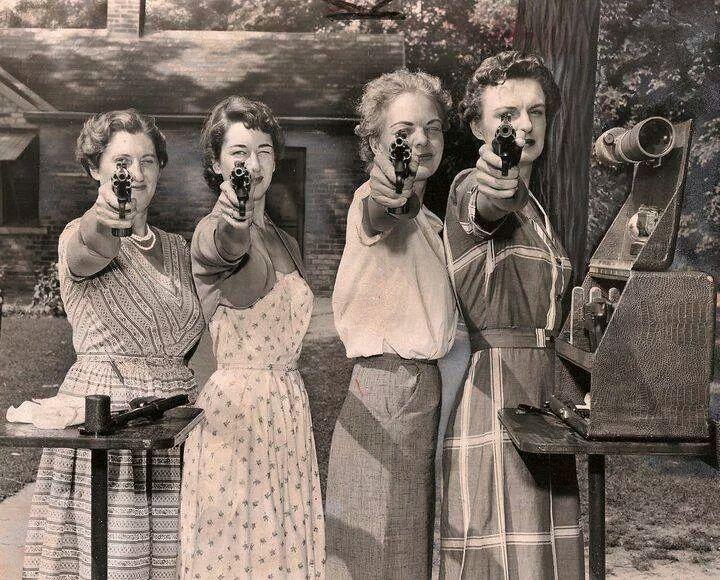 Rifle, Muzzleloader, Shotgun, Compound Bow, Recurve Bow, Cross Bow, and Traps
Stores to Look for Out West

www.Cabelas.com
www.bassproshops.com
www.sportsmanwarehouse.com
The best places to obtain professional advice and quality gear will be locally owned sporting goods/specialty stores.
Southern Utah archery store. This guy knows his stuff!- https://www.facebook.com/tntarchery/

Basic Essentials for hunting if you are not camping
Maybe a tree stand. When I lived in North Carolina that is what everyone used. I used a fixed tree stand and a climbing one and I liked the climbing one best, however I have always hunted on the ground out west. You also dont want to carry a heavy tree stand hiking around in the mountains.
Rifle with bullets or bow with arrows,quiver to hold arrows and release
hydration pack or just a bottle of water if you are close to your car. Hiking around in the mountains you will for sure want a hydration pack. It helps if you can find a pack to carry your weapon in and out.
Snacks or food. NO SUGAR. You want healthy! You need to be able to focus and have long lasting energy
The right clothes for the season. Early season you want breathable clothes that wick sweat away and can even help with odor. You want them to be soft and quiet as that is archery season and you are trying to get close.  Even during archery season in the summer, if you are high in the mountains, you will need a jacket in the early morning.  Mid to late season, depending where you are, you want warm clothes including thermals! Most western states require some level of hunters orange clothing for the rifle hunt.
Cooler weather, bring hand warmers
Chapstick
Your hunting tag
Range finder
Binoculars for long distance hunting
Optionally a pistol for your side in case you run into a predator. It does happen but its rare. This is more important in bear country. Remember, we are top of the apex list with a weapon. without it bear, wolf and cougar have attacked humans.
Bear spray if in bear country
Sharp skinning knife
Compact Bone saw if you will have to pack it out
A couple gallon size ziploc bags if you wish to save the heart, liver, etc
GPS is optional but highly recommended if you are exploring off the beaten path
Orange marking tape
Minor first aid kit and moleskin
Waterproof matches incase you get lost and need to stay the night or get too cold
Fire blanket
Deer bag and deer quarter bags
If you want to keep your hands sparkly clear, a glove kit when you are cleaning out the animal is a nice addition!
Flashlight or headlamp
Walkie talkies if you are hunting with another girlfriend or your spouse
Camera or a phone to capture pictures and to call/text. In mountainous regions you most likely will not have phone service.
optional calls and attractant
If you want more in depth tips look out for my next hunting post

Not sure if you want to buy all this gear or even hunt? Look for my new community coming soon! You can find other girls in your area to connect with!