If you could only have one oil I would say Frankincense is the most useful, and it has a pleasant aroma as well!  I use this, lavender and other pleasant oils in place of perfume most days.  Oils have many health benefits and are a natural alternative to synthetic toxic perfumes.  Plus you smell of a luxurious spa! 😀
This oil isn't cheap.  If you find one that is inexpensive it's not likely a pure oil.  I know there are plenty of reputable companies out there,  but I have confidence in both Young Living and Doterra for this oil in particular.
Frankincense has been used literally for THOUSANDS of years, and in fact was one of the two herbs utilized on baby Jesus as noted in the New Testament.   Religious or not, this is an herb with history.
It can be taken internally, put directly on your skin or diffused.
Benefits
Reduces inflammation & pain! Great for arthritis and rheumatoid arthritis- studies show that chronic inflammation is the root cause of disease.  Control your inflammation!
Immune system! Colds, respiratory disorders, flu
Oral health, cavities, mouth sores, bad breath, etc.
Digestive disorders
Uterine health- reduce the risk of cancer, menstrual cycle irregularity
Prevent & treat cancer!
Stress, anxiety & anger
Skin health-

helps aid healthy cell regeneration

and anti-aging
Speeds up healing with cold sores, acne, bites, cuts, stretch marks, etc.
Helps stop wounds from bleeding
Strengthens gums and hair roots
Natural household cleaner- may kill harmful germs and bacteria
Sleep Aid
Air purification
Supports cardiovascular, immune, neurological, gastrointestinal, joint and connective tissue systems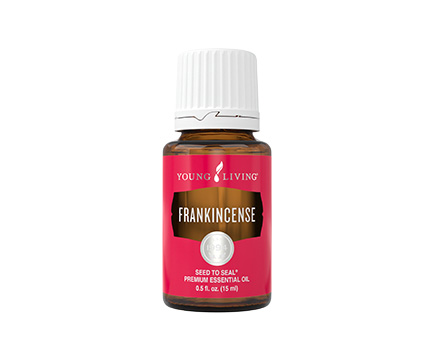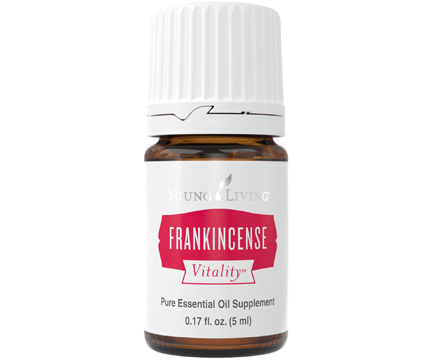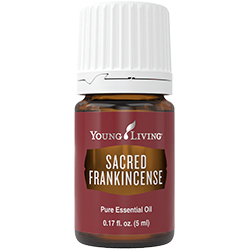 Email me to order! Receive 10% off going through Southwestern Lady! Have it shipped directly to you!
READ MORE ABOUT IT BELOW:
https://drericz.com/frankincense-essential-oil-benefits/
https://articles.mercola.com/herbal-oils/frankincense-oil.aspx
https://articles.mercola.com/herbal-oils.aspx
https://draxe.com/what-is-frankincense/
Natural Cancer Treatment- https://draxe.com/10-natural-cancer-treatments-hidden-cures/
https://www.omicsonline.org/open-access/chronic-diseases-caused-by-chronic-inflammation-require-chronic-treatment-2155-9899.1000238.php?aid=28021